In the world of consoles and home games of the new generation.. You need a powerful computer to give you stronger performance along with many other advantages.
In this article, we give you details of the perfect hardware assembly to play the most powerful games and produce all the high-quality content you can imagine.
We start the assembly with the main piece, which is the processor.
Intel Core i7 10700K processor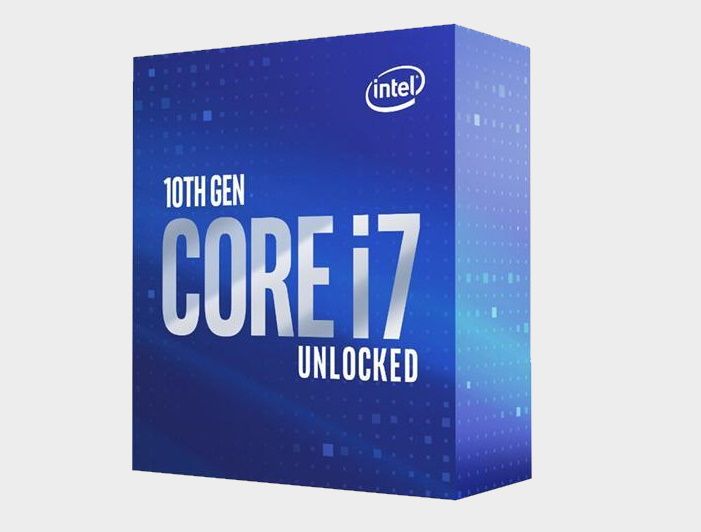 The processor is from Intel, with a standard speed of 3.8 GHz, and its speed can be overclocked to 5.1 GHz, which makes it one of the most powerful processors currently available thanks to its eight cores and the ability to work on multiple tasks thanks to the 16 thread, And power consumption estimated at 125 watts and support PCIe 3.0.
Read also: Cheap PC gaming combo for less than $1,000
This processor will be your ideal choice if you decide to do content creation processes, especially video industry, thanks to the awesome processing power that it provides at a reasonable price of 330 dollars, or 1237 Saudi riyals.
MSI MPG Z490 Gaming Carbon WiFi Motherboard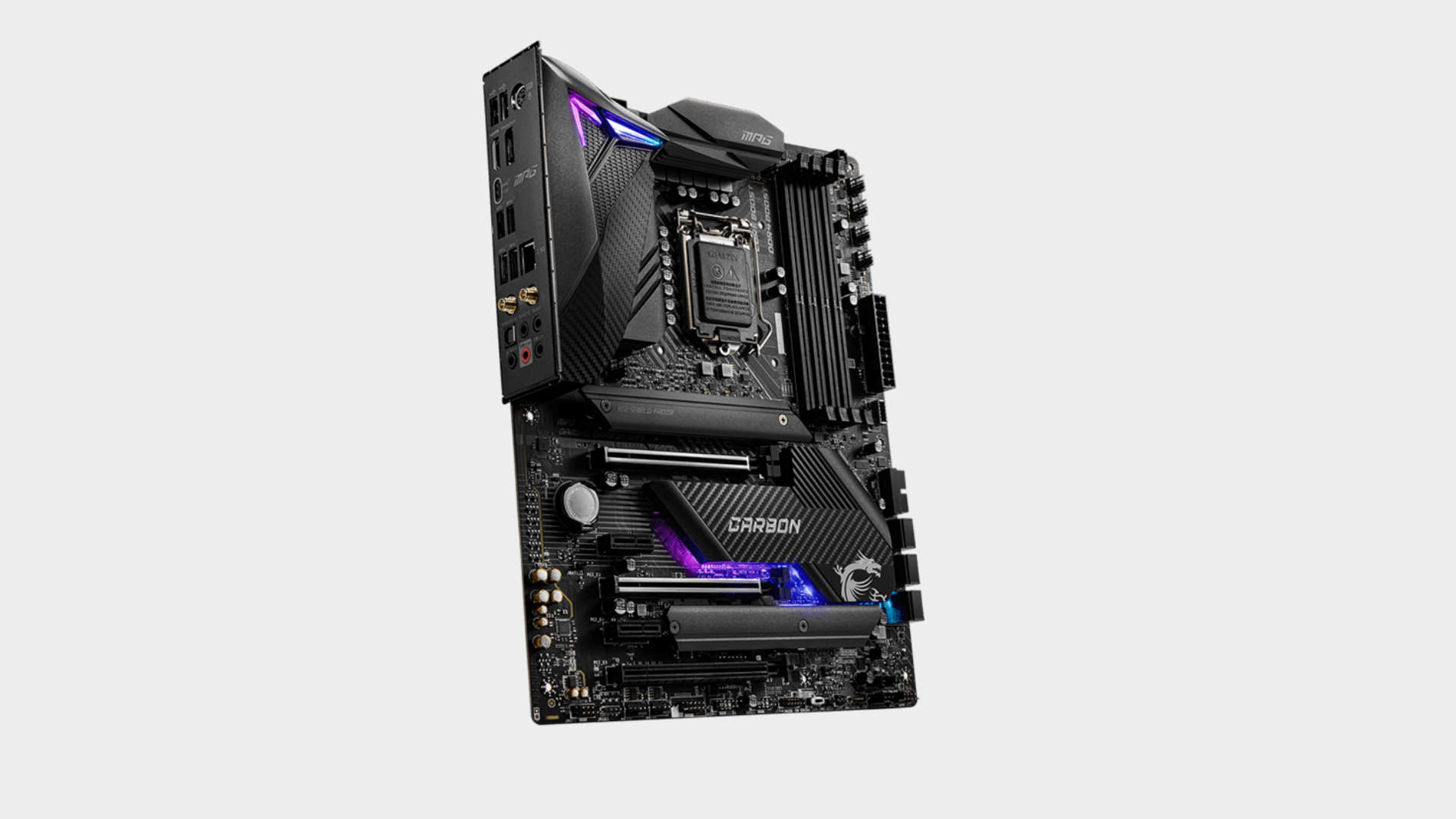 MSI motherboard is one of the high performance motherboards at an average price, Suitable for games and in a unique modern design.
The new board comes with an upgraded Z490 chipset and 4 RAM slots that support up to 128GB each.
Read also: Note 10 Plus price in Saudi Arabia
With 3 PCIe 3.0 ports. With HDMI and Display port ports.
With support for two M.2 storage ports, Internet connection via Wi-Fi, and the ability to efficiently overclock most components with complete safety.
All these advantages in the motherboard come at a price of $ 380, or the equivalent of 1425 Saudi riyals.
RTX 3070 GPU Card
It's hard to get graphics cards at this time. The options will not be much available, but there is no doubt that the best of these options, if available, is the RTX 3070 card from Nvidia.
The card is of the new RTX 30 class with the revolutionary Ampere architecture that provides optimum performance for gaming and design software thanks to support for excellently implemented ray tracing technology this time and a speed of up to 1785MHz thanks to the 5888 CUDA cores after its first introduction in the previous generation of RTX 20 graphics cards.
Also Read: Best Budget PC Game Consortium
GDDR6 8GB is standard. With PCIe 4 support. The card comes with an HDMI port and 3 Display Port ports to support the high refresh rate of the screens. The official price of the cards is $500, which is equivalent to 1875 Saudi riyals, but it is expected that you will find it at twice this price now, due to its unavailability in the market.
G.Skill TridentZ RGB 2x8GB DDR4-3200 . RAM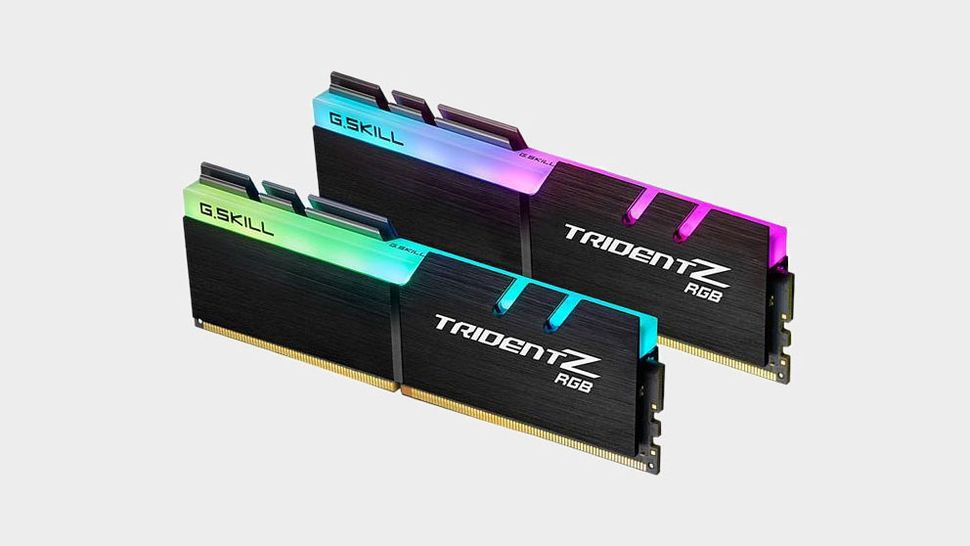 One of the fastest RAM memory cards with unrivaled performance and awesome design at an excellent price.
The kit comes in two 2×8 GB, 16 GB, 3200MHz DDR4 cards.
The RAM comes at a price of 109 dollars, which is equivalent to 408 Saudi riyals.
Samsung 970 Evo 1TB Storage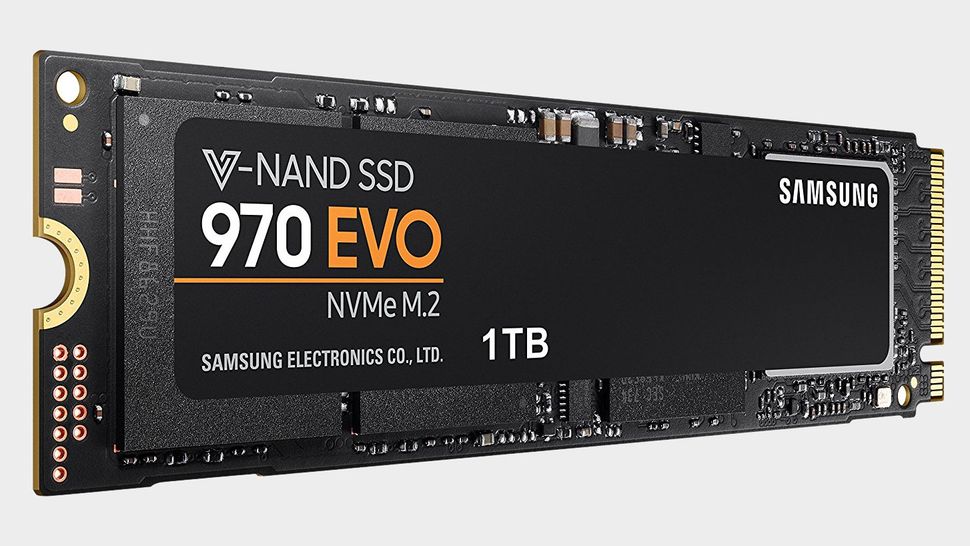 We will be using an M.2 main storage with a space of 1 TB. With the use of 1 TB of M.2 storage space, you can be sure that you can enjoy all the games you dream of with the fastest possible loading time and great performance without lag or compromises of any kind.
You can also take advantage of this space with design software and video and photo editing with processes that can take hours on regular storage devices – it only takes minutes on a Samsung 970 Evo 1TB.
These advantages come at a price of 160 dollars, or the equivalent of 600 Saudi riyals only.
Power Supply Corsair RM850x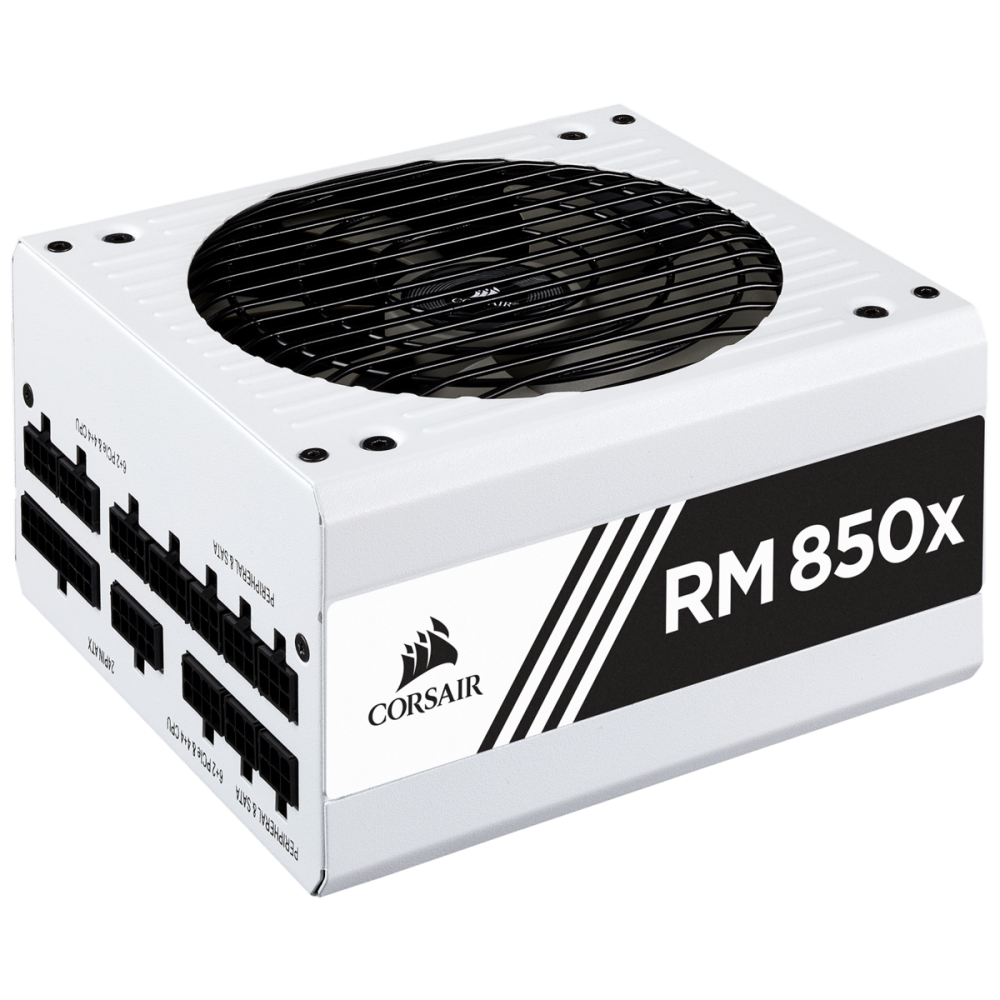 Gold-grade power supply ensures optimum power consumption of key components with superior protection against surges.
The device has an efficiency level of 80+ Gold with full support for customization and modification. 10 year warranty and power capacity up to 850 watts.
This power supply unit comes at a price of $220, which is equivalent to approximately 825 Saudi riyals.
Also Read: Best and Most Popular Free PC Games of 2021
Component Box NZXT H510
The box is an ATX-mid tower and supports all sizes of motherboards.
With 3 ports for SSD storage 2.5 and USB 3.0 ports with installation places for 2 front fans and 1 fan at the top of the box.
The design is cool and distinct, something NZXT has been dedicated to for a long time and offers build quality that no other company can match.
The most important feature of this box is its capacity, which provides a place for all components and enables you to do the best management of wires and connections.
The box is available at a price of 68 dollars, or the equivalent of 255 riyals.
With this, dear reader, you will have with you all the components of the ideal device that will enable you to enjoy all games for years to come
And do all the creative tasks that home consoles can't. And all for $3,500!
Read also: Cheap PC gaming combo for less than $1,000