If you are a content maker or your work includes a lot of editing work, whether for photos or videos, then you definitely need to get a laptop that does this work. There is no doubt that desktop computers will offer greater power and efficiency, But you will definitely need a device that can offer comparable performance with the advantage of being free to move around.
Best montage laptops for designers 2021
This list will help you choose a laptop for design and montage that suits your needs and budget.
Dell G5 15 Laptop
This device from Dell is an excellent choice if you want a practical device at an affordable price.
The Dell G5 15 Laptop is equipped with a 10th Gen Intel Core i7 Hexa-Core processor that delivers a powerful performance almost comparable to that of a desktop computer.
The screen comes with a size of 15.6 inches, high definition, with a refresh rate of 120 Hz, and the thickness of the device does not exceed 24 mm.
The RAM in the device is in the standard version of 8 GB of DDR4 type, which is enough to run all design programs such as Adobe programs.
Also Read:Top 10 Mini Laptops in 2021
The storage space in the device is 256 GB of SSD type, which provides faster speed while working on video and effects files.
Apple MacBook Pro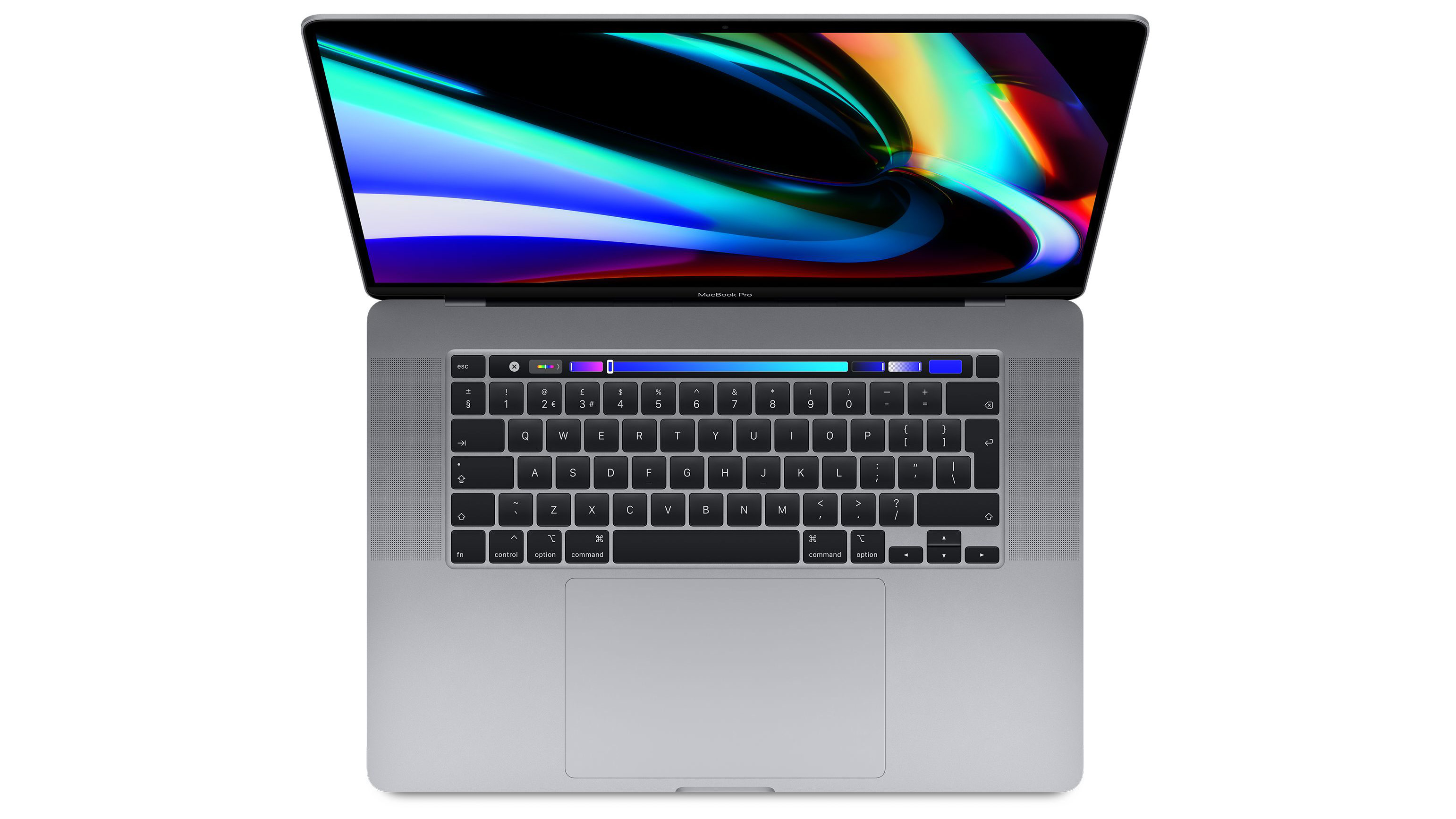 Of course, Apple MacBook Pro devices are the main target of most content makers, video editors, and graphic designers.
The device comes with an eight-core Intel Core i9 processor and a 16-inch IPS screen for brighter and clearer colors.
The versions of the device come with different options for RAM up to 64 GB, which is enough to work on any type of content creation even 3D design.
Apple MacBook Pro laptop with AMD 5500M graphics processor.
MacBook Pro is considered to be the most efficient and responsive device due to its easy compatibility with Mac OS. This is in addition to the unique touch panel that has the ability to vibrate and interact with various programs and features.
Read also:Features and disadvantages of Huawei MateBook 13 laptop
Razer Blade 15 . Laptop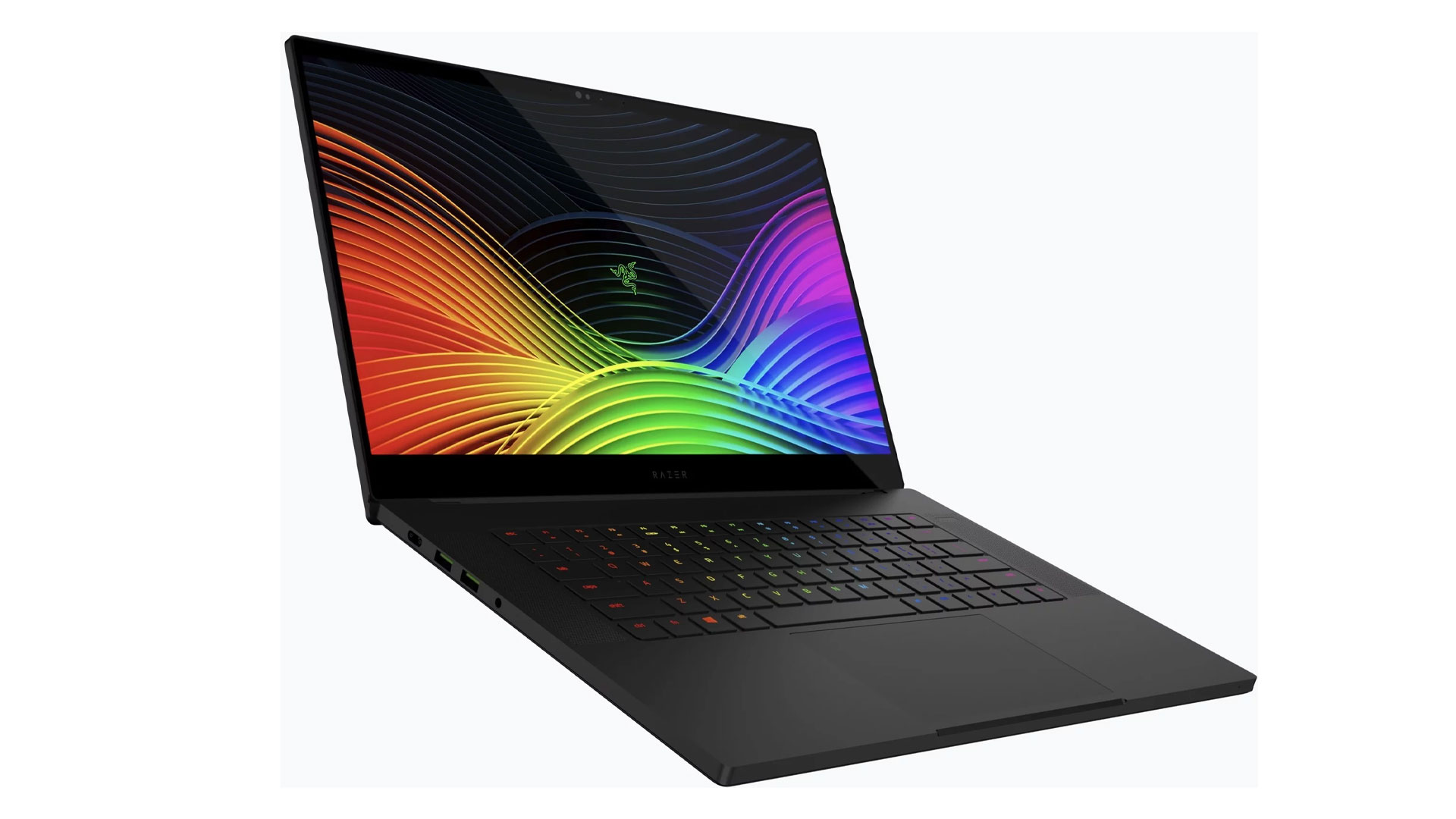 The Razer 15 laptop is one of the latest devices released for gaming and design work. It is a product that competes strongly with the Apple MacBook Pro.
The laptop comes with an octa-core core i7 processor with the new RTX 2080 graphics processor, which will greatly help in running the latest powerful games without any problems or impact on image resolution and performance.
With a 15-inch OLED/LCD screen that supports 4K resolution with a resolution of 282ppi, it is also equipped with a storage memory that can reach up to 1 TB of SSD type.
The device is equipped with several ports, the most important of which is the SD memory card reader port with support for Thunderbolt connections.
The design of the device is very elegant and the matte charcoal black color gives it a more luxurious look.
ASUS ROG Zephyrus laptop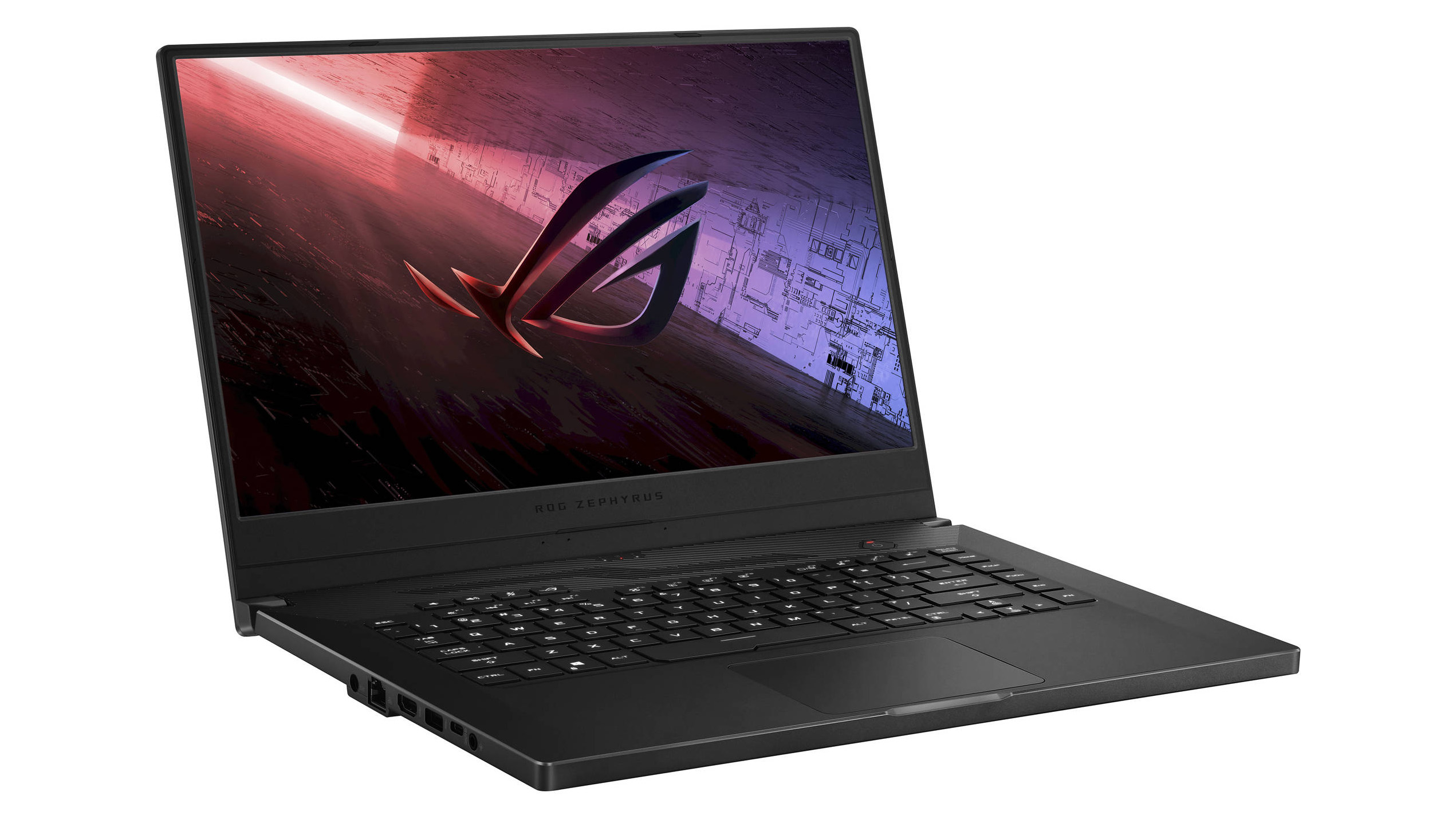 Asus laptop is one of the most powerful devices ever. Equipped with an AMD Ryzen 9 4900H processor, the most powerful and best-performing AMD processor, which is normal as long as we are talking about a leading design and gaming device or laptop.
The graphics processor in ASUS ROG Zephyrus is Nvidia's RTX 2060 Geforce, which is one of the mid-range cards in the ROM processors, which provides excellent performance with most games thanks to a capacity of 6 GB of VRAM.
The Asus device can receive up to 32 GB of RAM and you can of course choose a version with a lower capacity to save the price.
15.6-inch IPS display with true color accuracy and 1080p display resolution with a frame rate of up to 240Hz.
Storage capacity and space in the device up to 1 TB type M.2 SSD and supports Thunderbolt connections for faster power charging.
Microsoft Surface book 3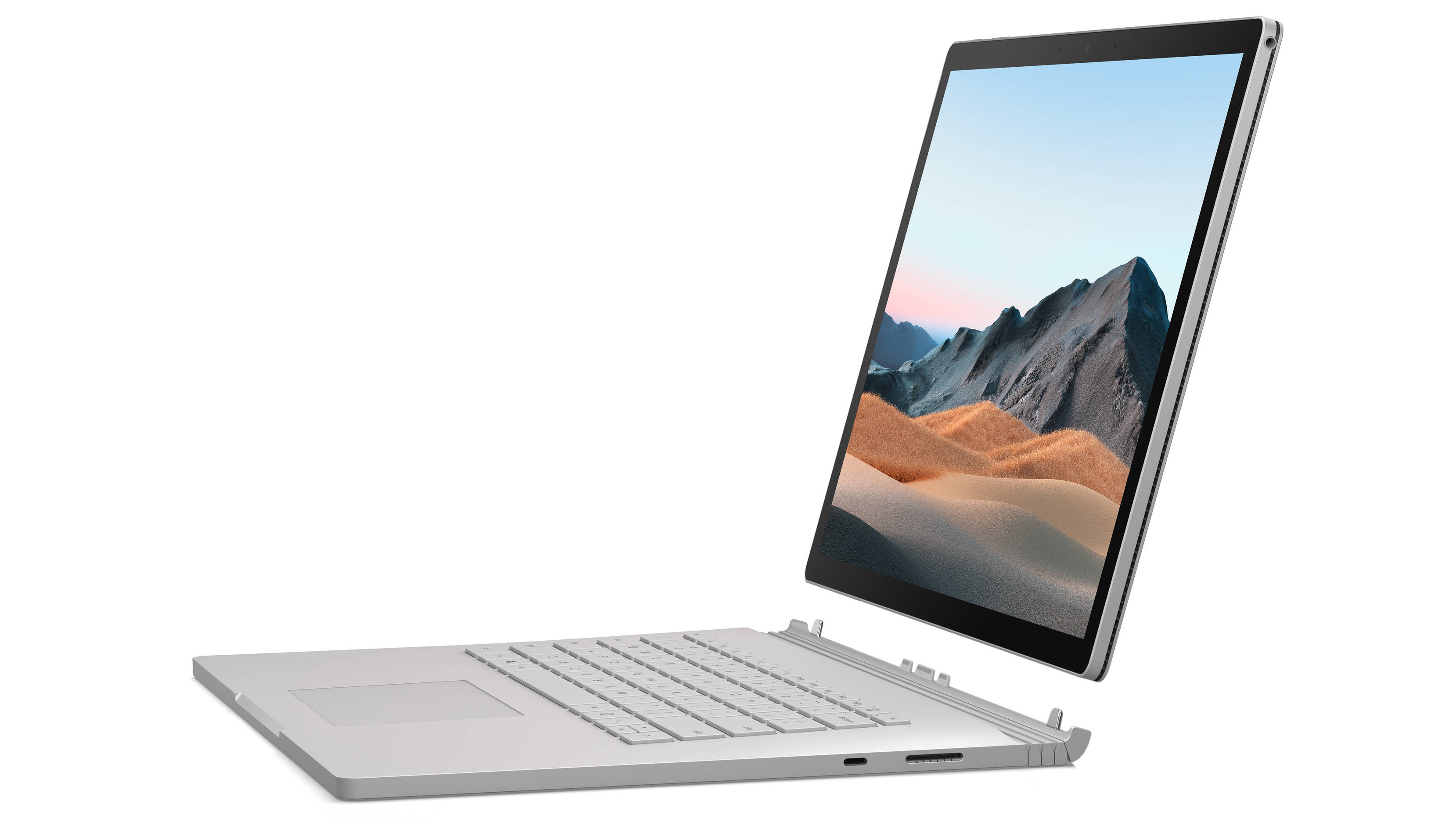 Microsoft Surface Laptop may be the most expensive device on this list because it is the most premium device because the device can be easily detached and used as a tablet.
Read also:Huawei MateBook 15D Laptop Review
This laptop is the best in terms of freedom of movement while maintaining all the power you need to complete the tasks required of you because it contains a 10th generation Intel Core i7-1065G7 processor and a graphics processor from Nvidia GTX 1660 Ti Max-Q.
The RAM comes with a capacity of 16 GB and the storage memory ranges from 256 GB – 1 TB, Depending on the version you will choose.
The 15.4-inch IPS screen has a 4K resolution. The device supports the SD Card Memory reader port.
The battery life of the device is 17.5 working hours on a single charge, according to Microsoft.
As we said, it is the most unique, especially if you are a digital painting artist or do many graphic designs. Using this device with all this power as a light tablet makes it an ideal choice.